I think within reason lighter is better. Less stress on joints, less work when active.
I think he's looking looking good. I'd use that scale of tuck etc. they have at vet's offices to help guide you rather than a number on the scale. Let me see if I can find it. I know Rotties tend to be more rectangular, but it can be a helpful guide. Personally I like my dogs to lie between 'thin' and 'ideal'.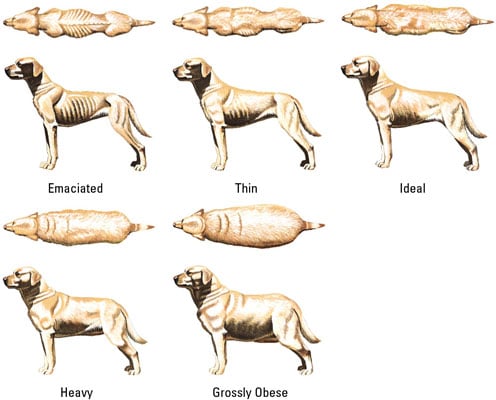 To determine whether your dog is the correct weight, compare her body condition with the images here of how dogs typically look when they are overweight, underweight, and just right. Credit: Courtesy of Nestle Purina PetCare Co. Purina's Body Condition Chart shows dogs in a range of weight...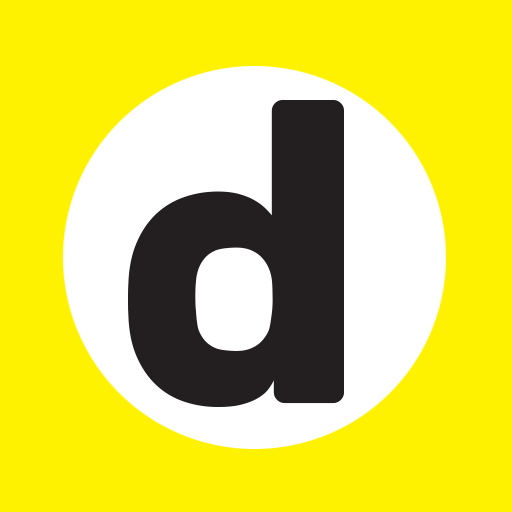 www.dummies.com